Publications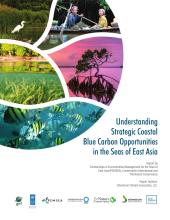 Coastal blue carbon is a term that recognizes the role of coastal wetlands in the global carbon cycle. Mangroves, tidal marshes and seagrass meadows (collectively...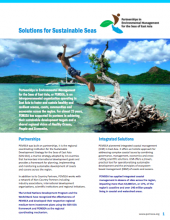 Learn about PEMSEA's services, integrated solutions and networks throughout East Asia.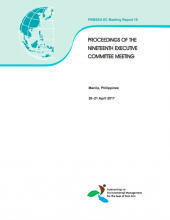 The 19th Expanded Executive Committee Meeting was held at Diamond Hotel, Manila, Philippines on 20 to 21 April 2017. The meeting was attended by the...